What is Virginia TOP?
The Virginia Chamber Foundation & the State Council of Higher Education for Virginia are partnering to form the Virginia Talent + Opportunity Partnership, or Virginia TOP for short.
A recent survey of Virginia graduates revealed that fewer than half of the almost 15,350 respondents had completed one or more internships during their undergraduate experience. More than half of respondents also noted that their internship helped them to receive a job offer post-graduation. Greater connectivity between students, higher ed, and employers is needed in Virginia to better support the readiness of our business community. Virginia TOP seeks to create and better streamline those connections.
How is Virginia TOP funded?
Virginia TOP is funded through the Commonwealth Innovative Internship Fund and Program. The purpose of the Commonwealth Innovative Internship Fund and Program is to:
Expand paid and credit-bearing student internships and other work-based learning opportunities in collaboration with Virginia employers
Facilitate the readiness of students, employers, and institutions of higher education to participate in internship and work-based learning.
What's next?
The Virginia Talent and Opportunity Partnership will continue to work collaboratively with institutions, students, and employers to increase connectivity through the development of readiness resources and innovative engagement solutions. Stay up to date on the latest activities by following us on social media and checking back frequently for additional information and resources.
In the near future, Virginia TOP will be launching a variety of resources for employers, students, parents, and higher ed, including an Employer Toolkit to assist employers in launching a work-based learning program.
Partners

The Virginia Chamber Foundation tracks Virginia's economic competitiveness, conducts research and analysis, and hosts programs connected to the priorities of the Virginia Chamber of Commerce's Strategic Plan Blueprint Virginia 2030 – among them higher ed and work-based learning.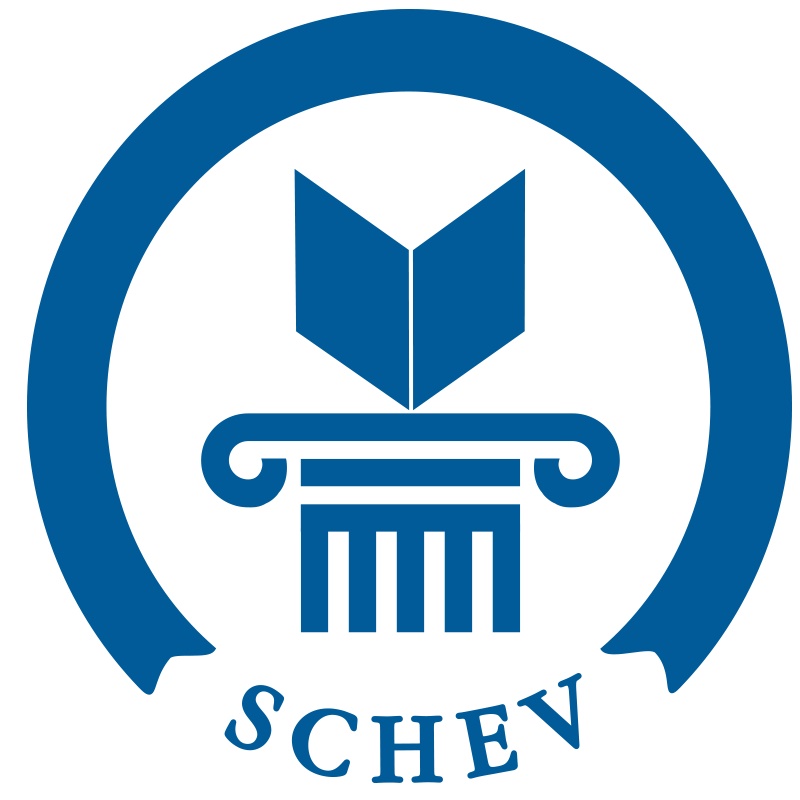 The State Council of Higher Education for Virginia is the Commonwealth's coordinating body for higher ed. Its mission is to advocate and promote the development of Virginia's higher ed system in the Commonwealth of Virginia and to lead state-level strategic planning and policy development and implementation.