CREATING PATHWAYS TO PROFESSIONS
The Virginia Talent + Opportunity Partnership (Virginia TOP) connects Virginia businesses that have work-based learning opportunities to Virginia students looking for them, with Virginia's higher ed institutions serving as the main catalyst.
CATALYZING OPPORTUNITY
The Virginia Talent + Opportunity Partnership (Virginia TOP) bridges the gap between Virginia higher education institutions, their students, and businesses providing work-based learning opportunities. Students are looking to enhance their learning experience and gain real-world knowledge that will translate into a job after graduation.
CONNECTING BUSINESSES TO STUDENTS
The Virginia Talent + Opportunity Partnership addresses one of the top issues facing the business community: talent. Focusing on work-based learning produces a talented workforce with the skills needed to fill in-demand jobs across Virginia.
CONNECTING STUDENTS TO BUSINESSES
The Virginia Talent + Opportunity Partnership (Virginia TOP) connects students with businesses, allowing them to build their resumes, demonstrate post-graduation workforce readiness, and gain valuable insight into and experience within Virginia's business community.
How?
By connecting everyone. Virginia TOP gives the right tools to Virginia businesses, students, and higher ed. The end goal is to connect businesses with students who want to learn by doing.
INCREASING OPPORTUNITY
& VISIBILITY
We help businesses, students, and higher ed share work-based learning opportunities much more efficiently.
KEEPING
GRADS
IN-STATE
We encourage graduates to live and work in Virginia by creating more high-quality opportunities.
MAKING VIRGINIA #1
FOR BUSINESS
We help fuel Virginia's talent pipeline, an important aspect in keeping our state at the top of business rankings.
What does the data say?
Simply, it says we're not doing enough to encourage students to live and work in Virginia after they graduate. That's where Virginia TOP helps: to give students deep roots in Virginia's business community prior to graduation.

of students entering higher education have never been employed

Source: Washington Post, 2015

of Virginia graduates completed undergraduate internships

of Virginia graduates noted that their internship helped them to receive a job offer post-graduation

THE

concern of Virginia businesses surveyed is access to necessary talent

Source: Blueprint Virginia 2025, Virginia Chamber of Commerce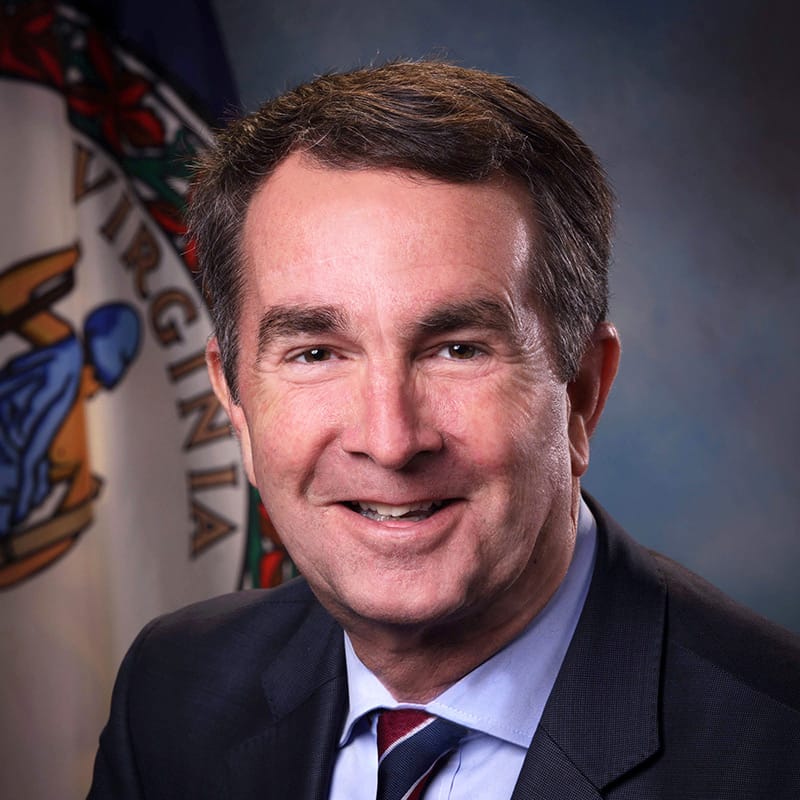 "Virginia is the best state for business in part because of our world-class workforce, and we know that high-quality, work-based learning and internships are key to maintaining a strong talent pipeline and filling the in-demand jobs. By fostering greater connectivity between students and the opportunities that can lead to full-time employment, the Virginia Talent and Opportunity Partnership supports our shared goals of ensuring that every Virginian has equitable access to the resources, education, and experiences to thrive in our Commonwealth."
Ralph Northam<
Former Governor of Virginia/span>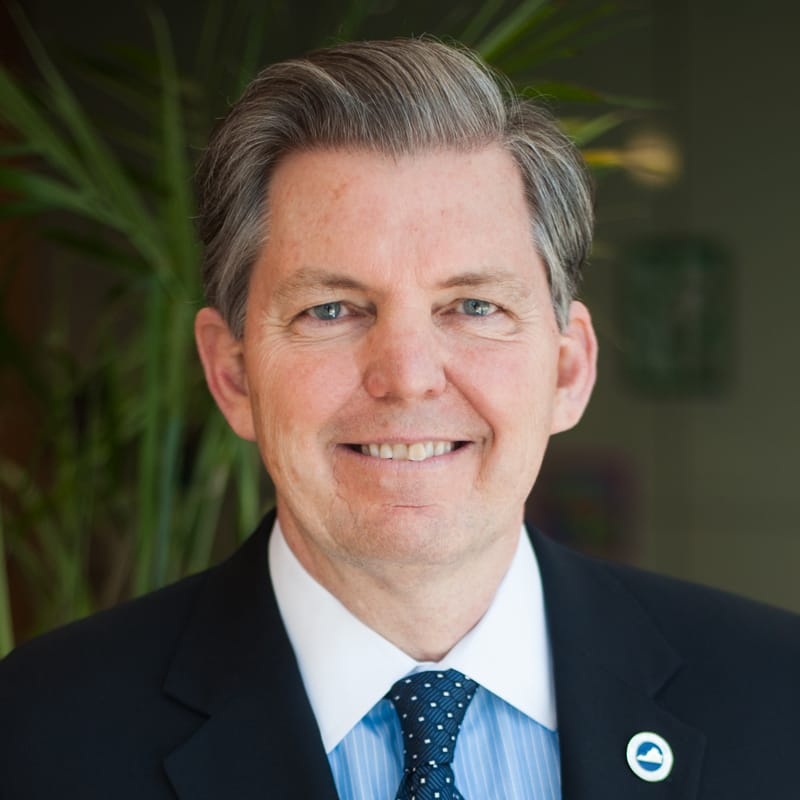 "Access to a talented, well-educated workforce continues to be one of the top priorities for businesses in Virginia. Through Virginia TOP, we have the opportunity to foster greater connectivity between the education institutions, and employers. Virginia TOP will strengthen the transition from learning to earning for all stakeholders throughout the Commonwealth."
Barry DuVal
Virginia Chamber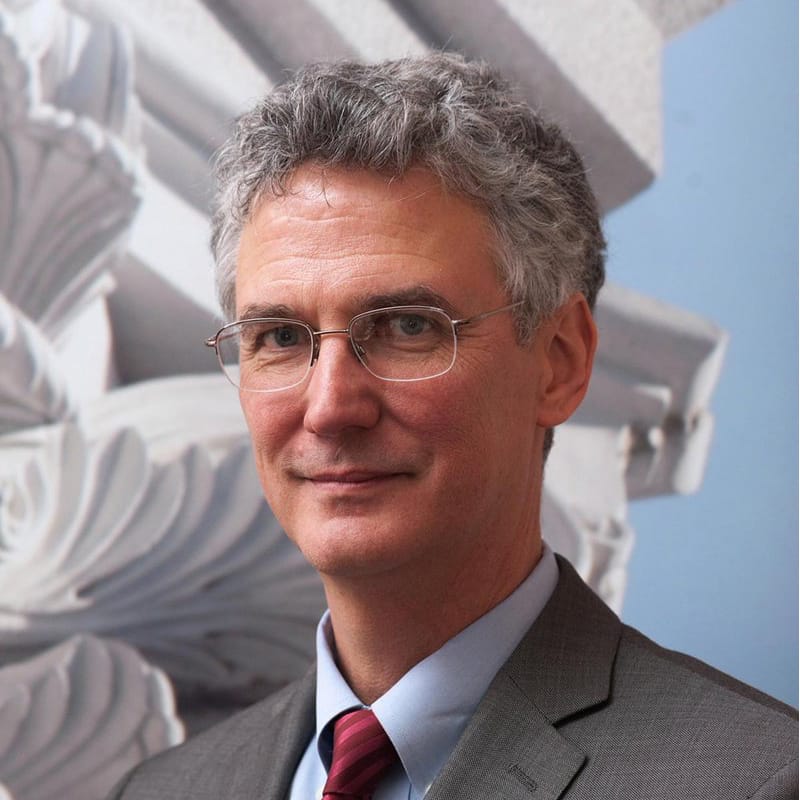 "The Innovative Internship Program (the Program) creates a new pathway for Virginia's students, not only to meet current workforce needs and regional economic growth, but also to enhance job readiness and higher education affordability. The Virginia Talent and Opportunity Partnership is a significant public-private partnership to help accomplish the goals of the Program and complement other ongoing efforts to increase connectivity between students and employers around the commonwealth."
Peter Blake
SCHEV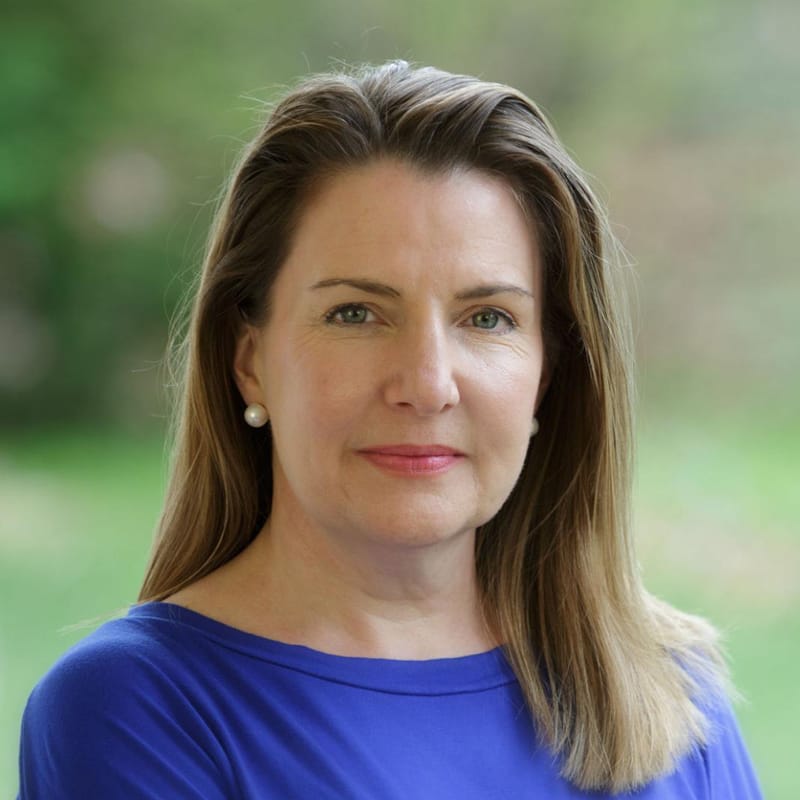 "Virginia TOP will ensure that more students have the resources they need to gain meaningful workforce experiences before graduation. Connecting more students to potential full-time, well-paying careers after graduation is immeasurably important for Virginia's economic future."
Siobhan Dunnavant
Innovative Internship Fund and Program chief patron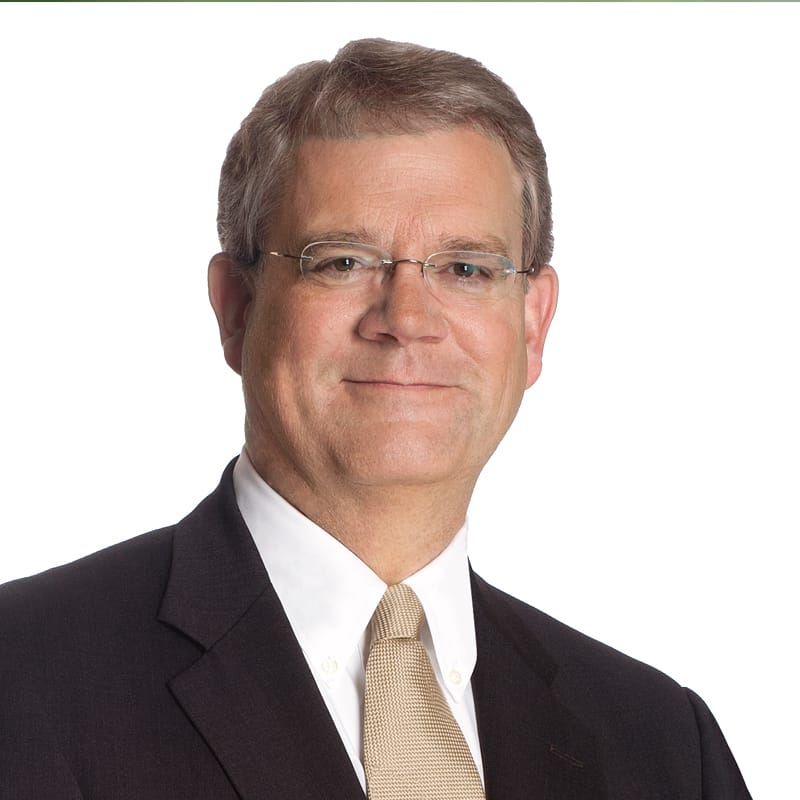 "Business and higher education leaders know that collaboration works. It creates and grows pathways from school, to college, to good jobs and careers and help ensure Virginia will continue to have one of the best workforce's anywhere. Our Virginia Business Higher Education Council will continue to advocate for the resources needed for collaborative initiatives that work for Virginians."
Dennis Treacy
Vice Chair, Virginia Business Higher Education Council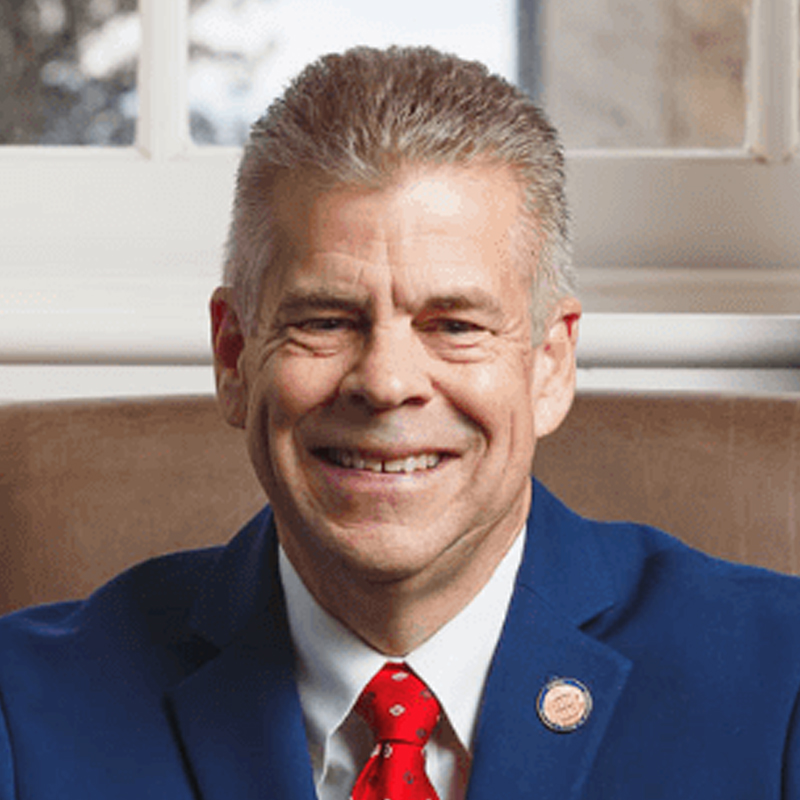 "The Virginia Talent and Opportunity Partnership will position our students to lead in an increasingly competitive landscape. By improving the readiness of students, businesses, and institutions of higher education, Virginia TOP will provide the connectivity needed to build our workforce of the future."
Kirk Cox
Former Speaker, Virginia House of Delegates