Thank you to the top employers, students, and higher education institutions who made Virginia Intern Day 2023 a huge success!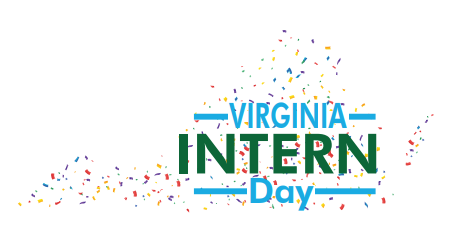 V-TOP, SCHEV, the Virginia Chamber Foundation, the Virginia Business Higher Education Council, higher education institutions, and employers across the Commonwealth celebrated Virginia Intern Day on July 27, 2023. 
Virginia Intern Day (VID) builds off of National Intern Day as an excellent way to energize stakeholders about the powerful impact that work-based learning has on students. VID marks a great occasion to recognize student-interns, employers and institutions instrumental in delivering work-based learning opportunities.
Please read the full press release to view the 2023 Top Employers for Interns here.

2023 Top Employers for Interns Awards

Governor Youngkin Proclaims July 27 as Virginia Intern Day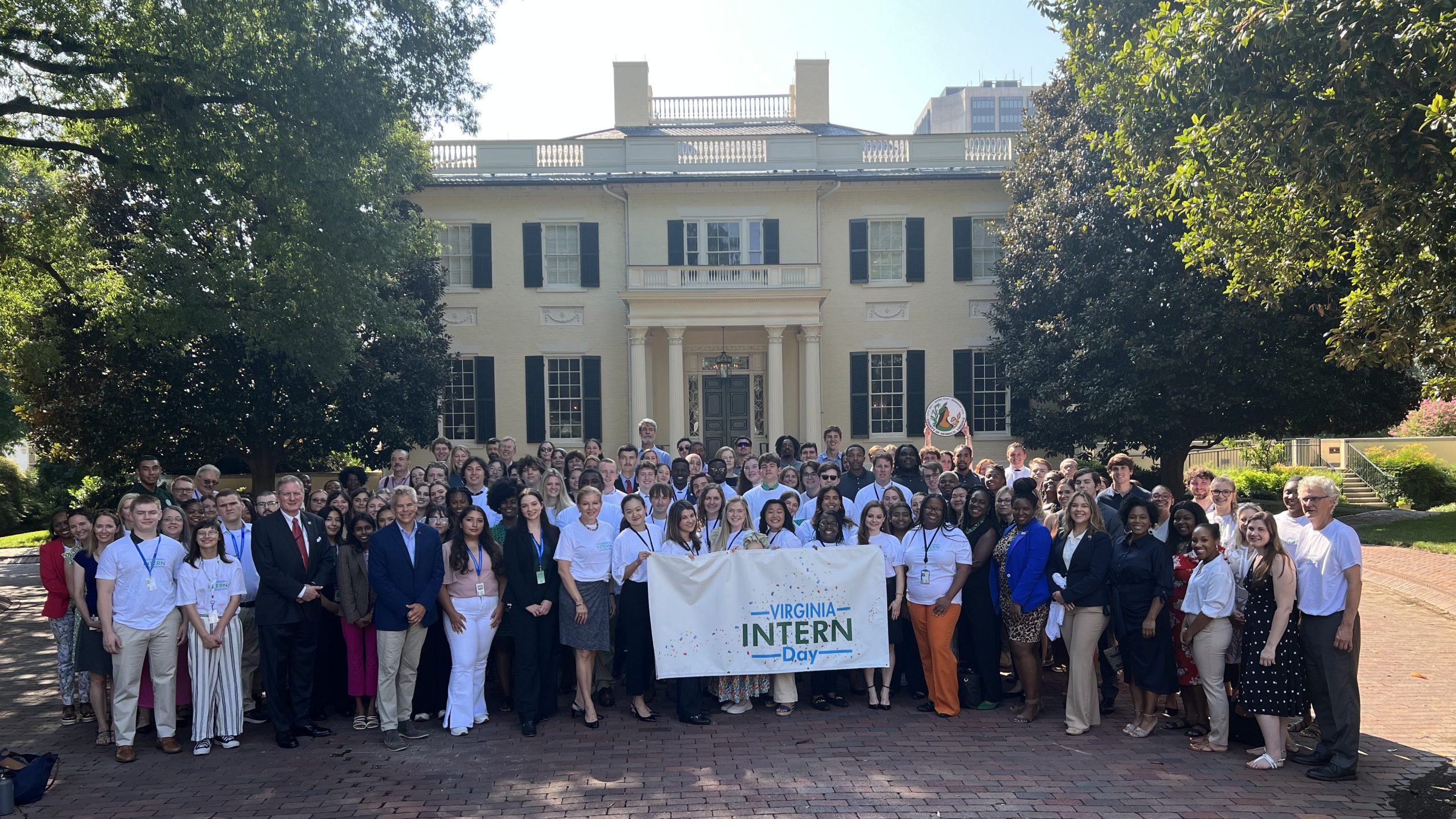 Read Gov. Youngkin's proclamation here.